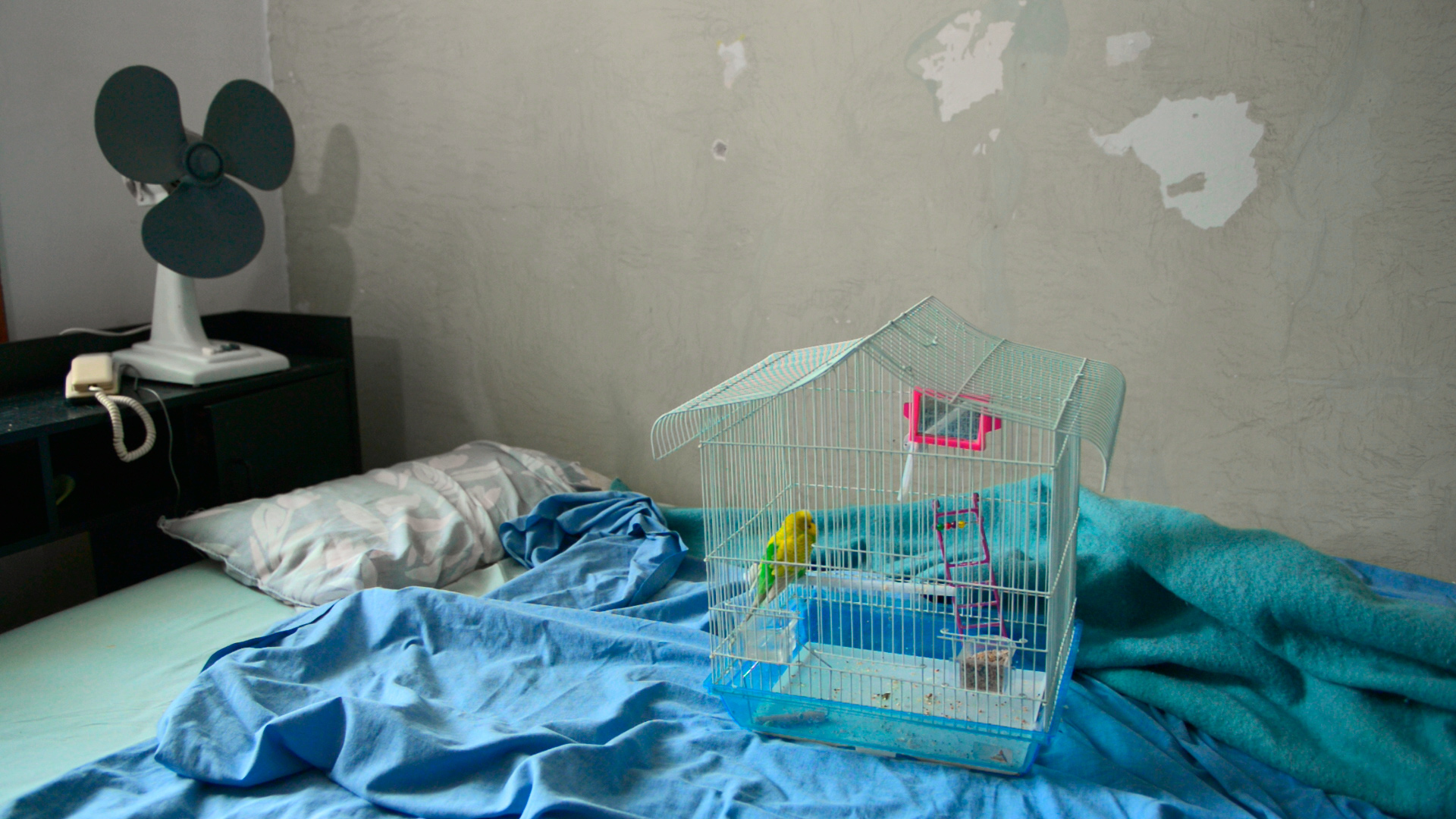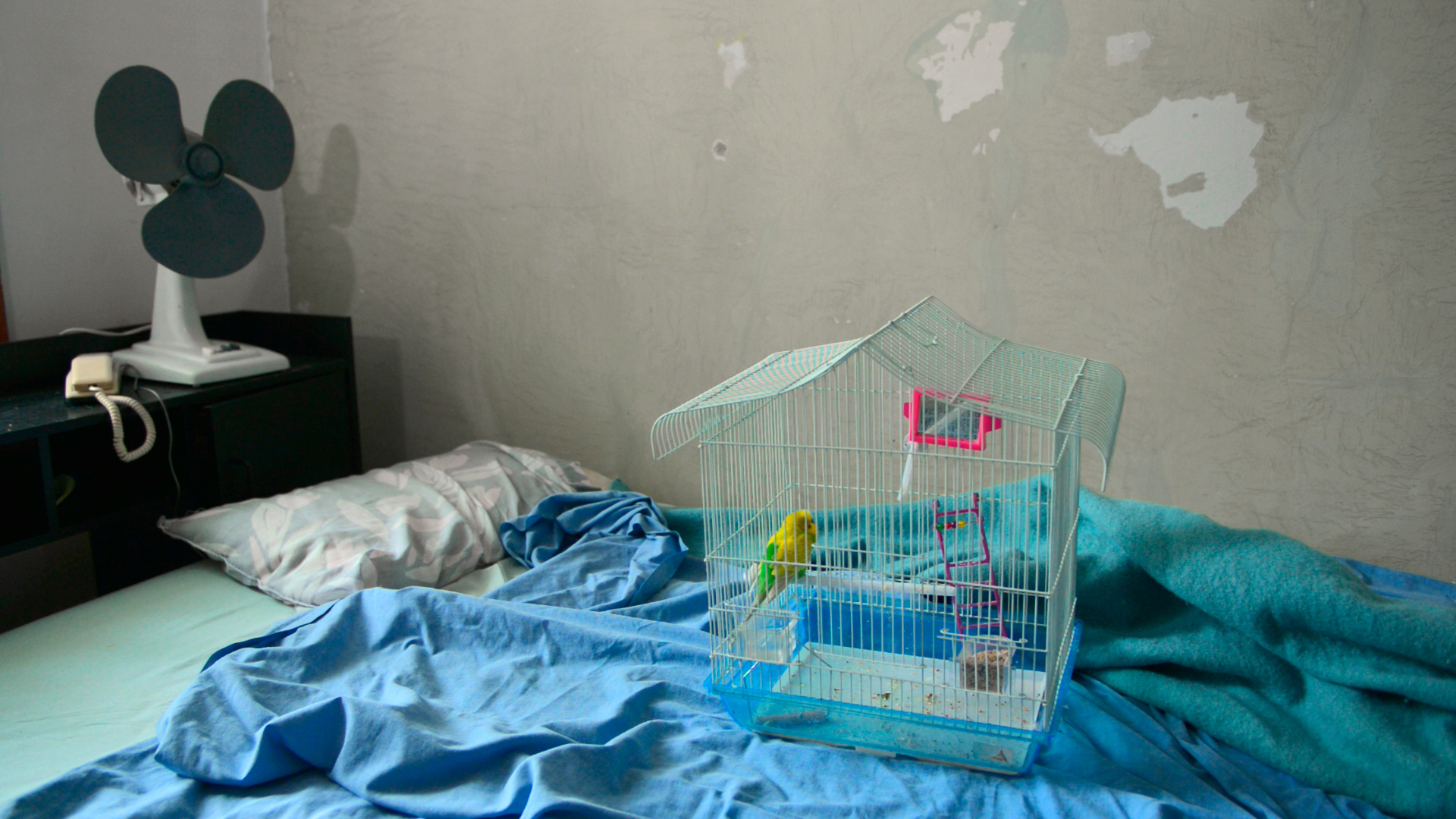 BIO
Matthieu Brouillard is a visual artist who was born in Montreal. Since 2003, he has been creating photographic works and video installations that reinvest certain stylistic traits from mythology (Icarus) and the pictorial tradition (Grünewald and Goya, baroque and mannerism), and that combine documentary and mise en scène. His work reflects his interest in the masculine figure, which he frequently depicts under constraint or in clear deviation from certain aesthetic and social norms.
He studied media arts and art theory at the Université du Québec à Montréal (PhD, 2013). He has been a lecturer and invited researcher at various universities and art schools: University of Zürich, University of Bern, Karlsruhe University of Arts and Design, "Cinéma/Cinéma du réel" Department of the Geneva University of Art and Design. His works have been included in many publications (Ciel Variable magazine, SHOTS magazine, Les Écrits, Samuel Beckett Today…), and shown in numerous galleries and art-related institutions (Kunsthalle Bern, PhotoforumPasquArt, Dazibao, Centre OBORO, VU Photo, Musée de L'Élysée, iaab Projektraum, Le Fresnoy…). He has published three photobooks – Narragonie (2007), Darkness Implacable (2012), and Coming Through the Fog (2013; with Donigan Cumming) – whose carefully orchestrated images presage his movement into cinema.
Shot over a period of two years, REGARDING GRAVITY is Brouillard's first film. He is currently developing an experimental documentary project as well as a docufiction adapted from a short-story by Québécois novelist Gaétan Soucy.